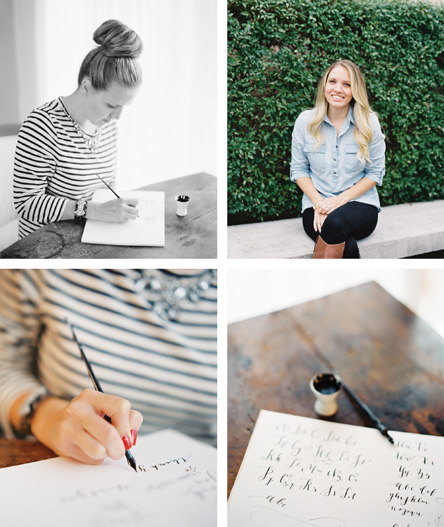 Photography by O'Malley Photographers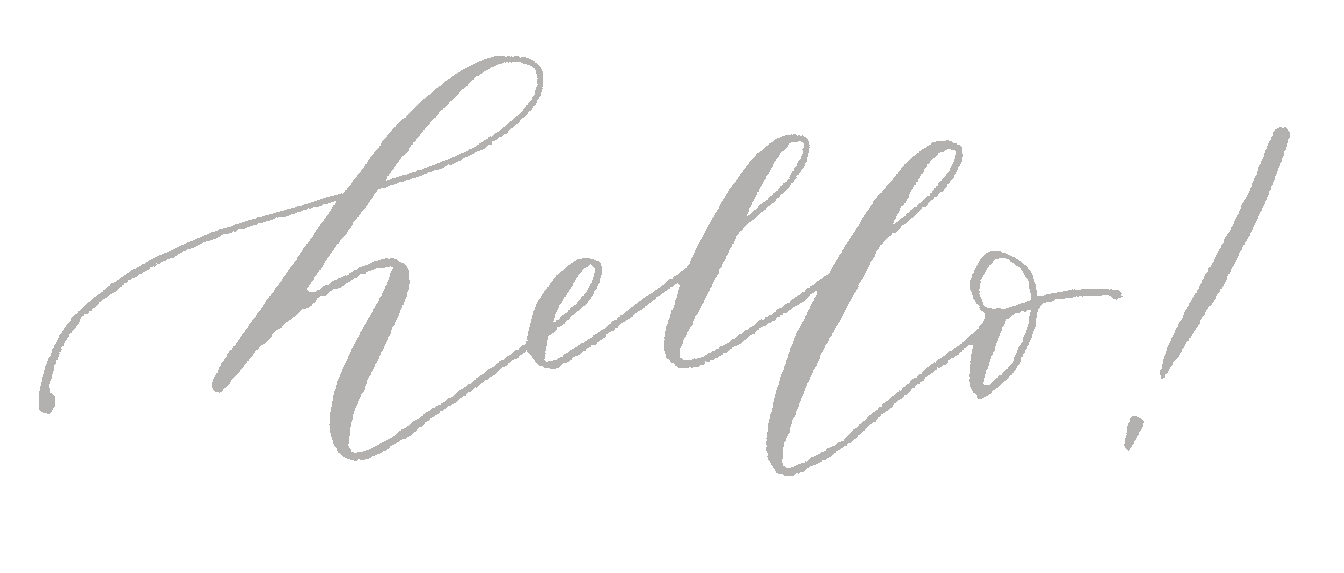 Hello! My name is Sally. I am the graphic designer and calligrapher behind la Happy, a custom design and calligraphy studio in beautiful Seattle, Washington where we create lovely paper goods for clients worldwide.
I have always loved beautiful, clever and thoughtful design and fell head-over-heels in love with calligraphy & illustration in college, where an eccentric drawing instructor encouraged me to develop my unique lettering and drawing styles. After exciting career stints in the fashion world and luxury-goods market, I decided to open my own studio.
I am married (see all the lovely details) to an amazing guy who moonlights with la Happy building websites (see some of our website work).  When I am not in my studio I enjoy hunting for vintage treasures and playing with my two adorable nephews.
Whether you have an idea in mind or are taking your first steps toward one, I look forward to chatting with you and hearing more about your project!
SERVICES la HAPPY PROVIDES
custom invitations / calligraphy branding & logos / website development